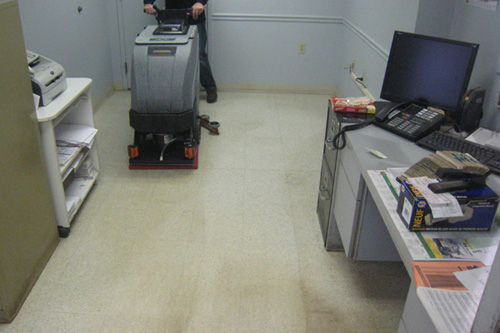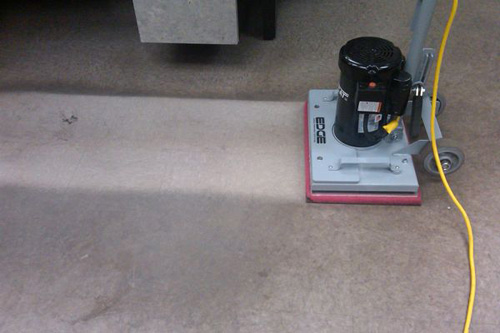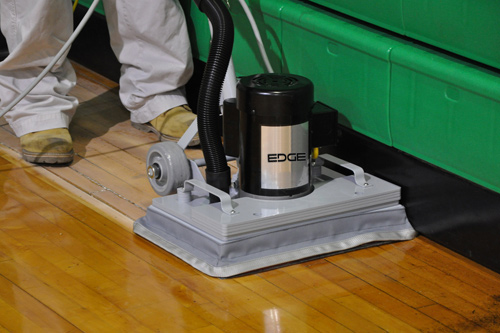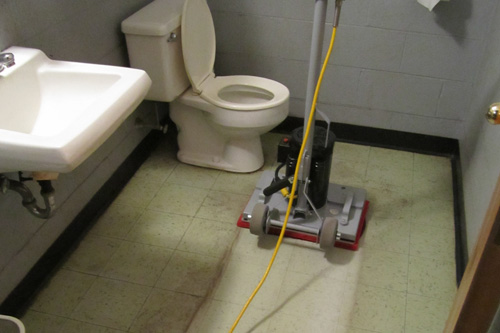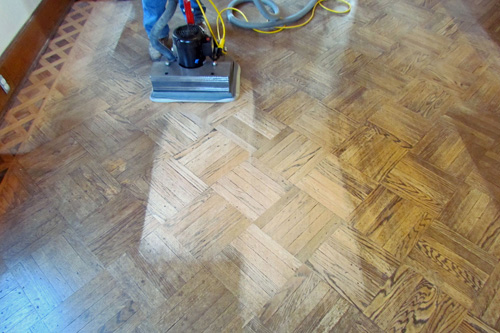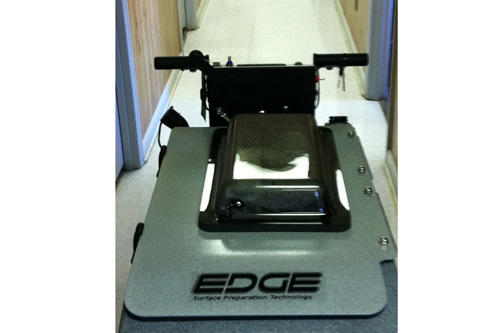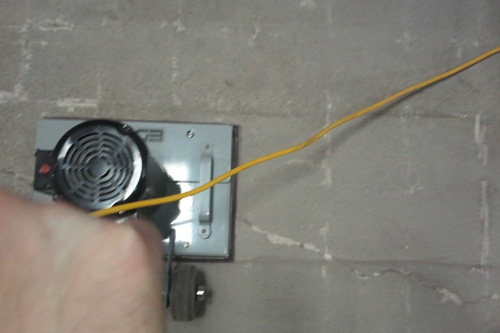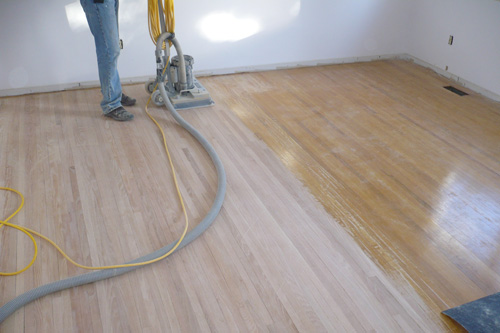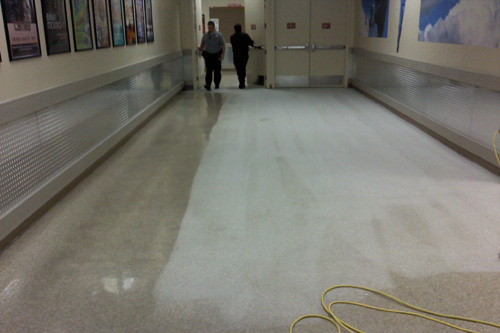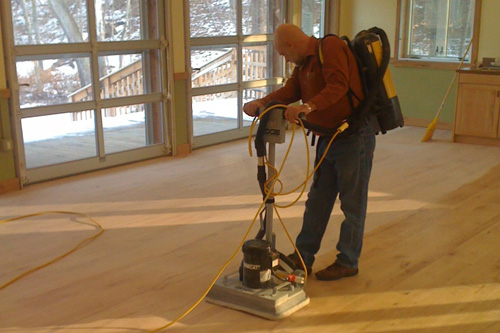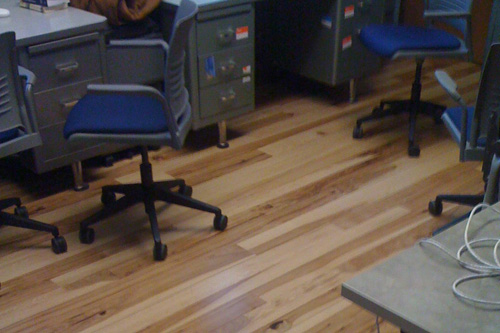 GTX Rider Oscillating Surface Preparation
Tomcat's GTX Oscillating Floor Machines are tough, compact scrubbers that offer the great productivity of Rider machines but with better maneuverability than Walk Behinds. The Tomcat GTX Rider machines have a powerful drive motor that can climb steep ramps and comes standard with heavy duty tires. Features of the drive system include: automatic parking brake and reducing of transport speed while scrubbing or reversing to maintain life of the squeegees.
The Central Command II systems on all of our Rider machines include: a LCD readout, on-board machine diagnostics, and 3 different hour meters. Also, if machine batteries become too discharged, the GTX automatically shut down all systems except"transport", enabling the operator to still make it back to the charge station.
The Tomcat EDGE® Machines offer unbeatable floor finish stripping results for when you want to refinish any floor. Using Tomcat EDGE® Surface Preparation equipment reduces slip & fall accidents as well as up to a 70% reduction of Soap and Water usage.
GTX Ride On Oscillating Floor Machine Specs:
Dimensions (L x W x H): 54" x 26" x 55"
Weight: 1,222 lbs.
Tomcat EDGE® Pad Size: 28" x 14" & 32" x 14"
Cleaning Width: 28" & 32"
Cleaning Rate (sq. ft/hr): 31,000
These images demonstrate how applicable the Tomcat GTX really is. From being used on School Building VCT Floors, to the up in some Stadium Seats, to even an Outdoor Building Enterance, these machines are tough and can handle anything you can throw at it!
Вы также можете ознакомиться с буклетом о машине EDGE (на русском языке)